Welcome to the MSU cider apple website
The craft beverage industry has undergone exponential growth for a number of years, which has fueled interest in fruit based products. Fermented fruit beverages, such as hard cider (apple), perry (pears) and others, have established a foot hold in the industry as alternatives to beer and/or wine. Michigan State University researchers noticed a lack of scientifically validated information concerning the fruit that is used in these products. This led to the establishment of a reference collection of cider-specific apple varieties to be used for production and cider evaluations. Named the Great Lakes Cider Apple collection, it will serve as a multi-discipline research resource, propagation material source, and educational tool for the cider apple growers and cider-makers in the Great Lakes Region.

This website features detailed information on varieties within the collection, red-juice apples that are being evaluated for cider usage, a breeding projected aimed to develop novel red-juice cultivars specifically for the cider industry, a communication platform for both research and extension work related to cider, and a networking tool to connect new and/or established industry members with appropriate organizations.

Below are members of the cider apple research team.
Steve van Nocker
Professor
Department of Horticulture
Area of Expertise: Plant genetics, traits important for production including flowering, natural variation, apple production and specialty apples
Nikki Rothwell
Extension Specialist and Station Coordinator
Northwest Michigan Horticulture Research Center
Michigan State University Extension

Specialized in fruit and nut pest resistance, environmental quality, and fruit education. She was also one of the first researchers to reinitiate research on cider apple varieties.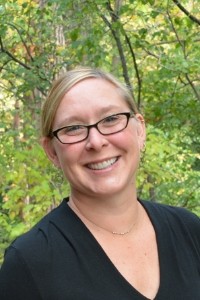 Chris Gottschalk
PhD Candidate
van Nocker Lab
Plant Breeding, Genetics, and Biotechnology Program
Department of Horticulture
My current research focuses on the effect crop load has on the floral initiation in apple trees (also known as biennial bearing). In addition, I participate in studies related to apple diversity and apple genetics. I am the lead graduate student constructing the cider apple collection and participating in the industry outreach.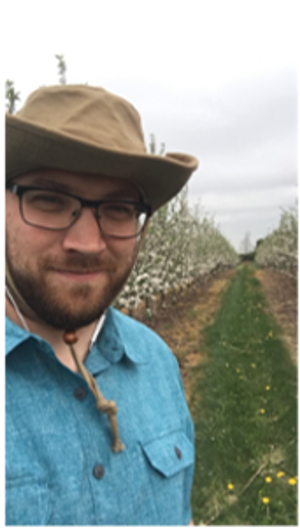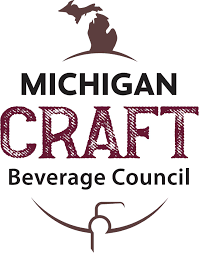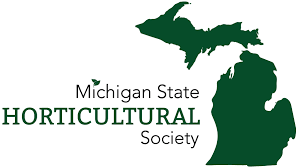 We would like to thank The Michigan State Horticultural Society, Michigan Department of Agriculture & Rural Development, and the Michigan Craft Beverage Council for supporting the Great Lakes Cider Apple Collection and associated research projects.